Bayou Lacroix Wines

Madrigal Jolinda

Merlot/Cabernet Savignon

BlackBerry

Future Additions

Ban Soulas ( Delicate Peach w/added flavors)
Ros'e Piasa ( Wonderfull Cherry Wine)
Cypress ( Bluberry delight resembles Beaujolais)
Kiwi ( Not yet named)
Mulberry ( Not yet named)

*** 1999 Vintage Cabernet Sauvignon/Merlot, is in final aging now and promises to be good!!!

Growing tons of watermellon this year...Huuhhmm...
Wine Links | Procedures | Fruit Recipe's | Tips | Equipment Suppliers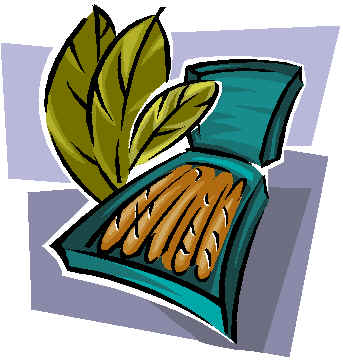 CEO and Webmaster Joe O'Neal. Mailto: Tjoneal@usa.net
Copyright © [Bayou Lacroix Winery and Vineyard]. All rights reserved.
Revised: May 24, 1999.